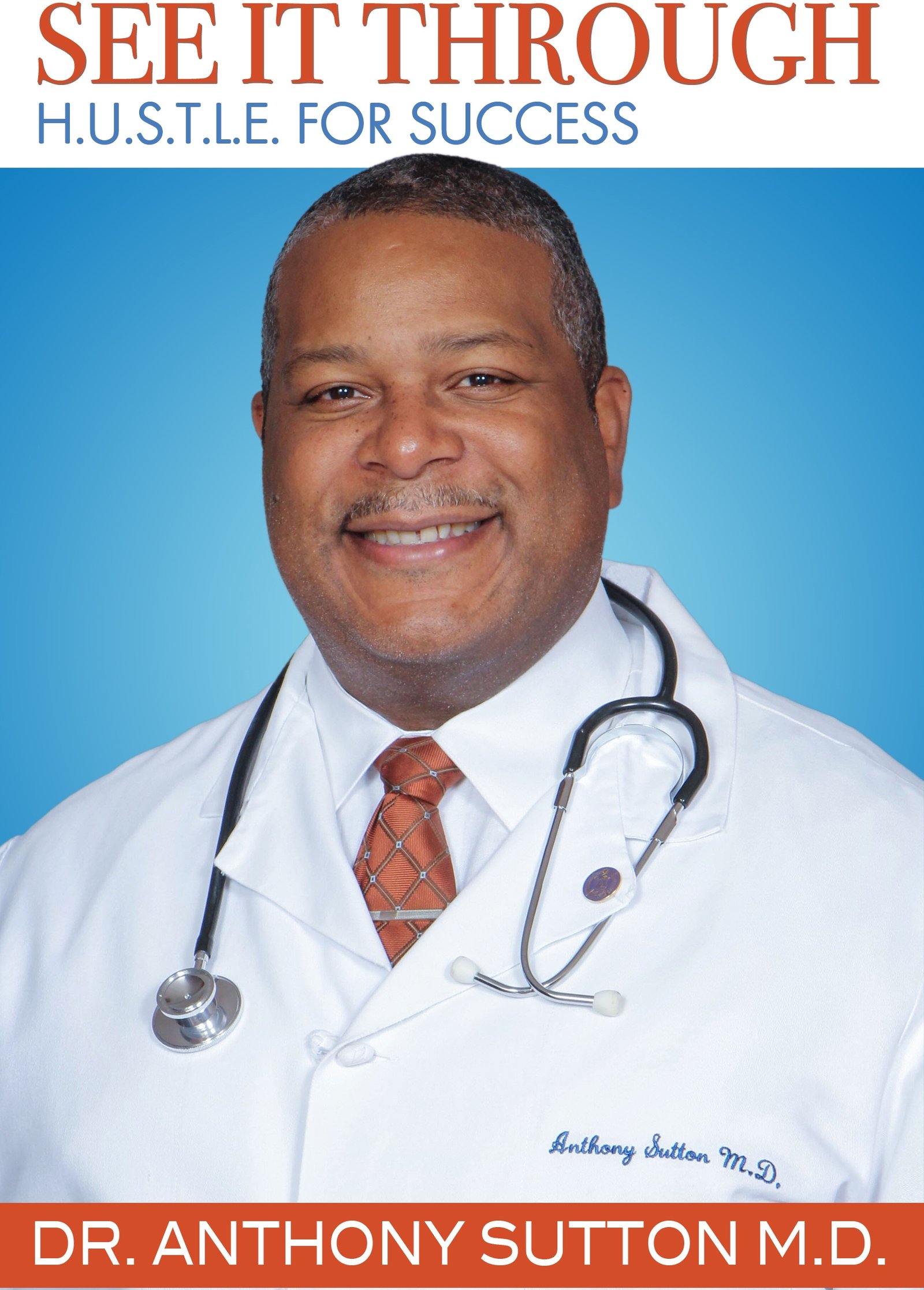 Dr. Anthony Sutton is a visionary speaker, consultant, and thought leader dedicated to inclusive excellence and positive change. With his dynamic and interactive approach, creative ideas, track record of success, and sense of humor, Dr. Sutton has become a highly requested presenter across the globe. His powerful keynotes and workshops on issues such as diversity and inclusion, motivation, team building, student development, innovative pedagogy, and hip-hop culture have been featured at a wide range of conferences, companies, and colleges, including McDonald's Corporation, NCAA, International Conference on Cultural Diversity, Hilton Hotels, Massachusetts Institute of Technology, University of Texas-Austin, University of Michigan Athletics, National Black Student Leadership Development Conference, National Dropout Prevention Conference, Progress Energy, and the NBA's Milwaukee Bucks. With his breadth of knowledge and experience, Dr. Sutton has been a consultant for numerous organizations and appeared on dozens of media outlets.
Dr. Anthony Sutton is a highly requested motivational speaker, published author, medical consultant, and founder and CEO of MDI Prep, which helps pre-med students pass exams and get into medical school. Despite being homeless in high school, Dr. Sutton used the lessons he learned from his time at the Covenant House Shelter to successfully complete his medical degree from UT Houston Medical School medical school and eventually build an education company to help others.
Since medical school, Dr. Sutton has consistently been involved in speaking, mentorship, and community outreach. He has spoken to over 100,000 students all across the United States on overcoming test anxiety, feeling that his true calling is to bring out the potential nestled inside every individual. He is the author of the book, See It Through: HUSTLE for Success, which shows how anyone can overcome any situation.
He earned bachelor's degree from Lamar University and complete his pre-requisites for medical school from Prairie View A&M University. He received his MD from UT Houston Medical School. He has served as an interviewer with UT Houston's Medical School Office of Admissions and has served on several community boards such as United Way (Homeless Coalition), Teen and Family Services and UT Houston Medical School alumni board. Dr. Sutton was honored in 2010 to be the keynote speaker for former Presidential First Lady's Barbara and Laura Bush. Dr. Sutton is an avid golfer, and member of Omega Psi Phi Fraternity.