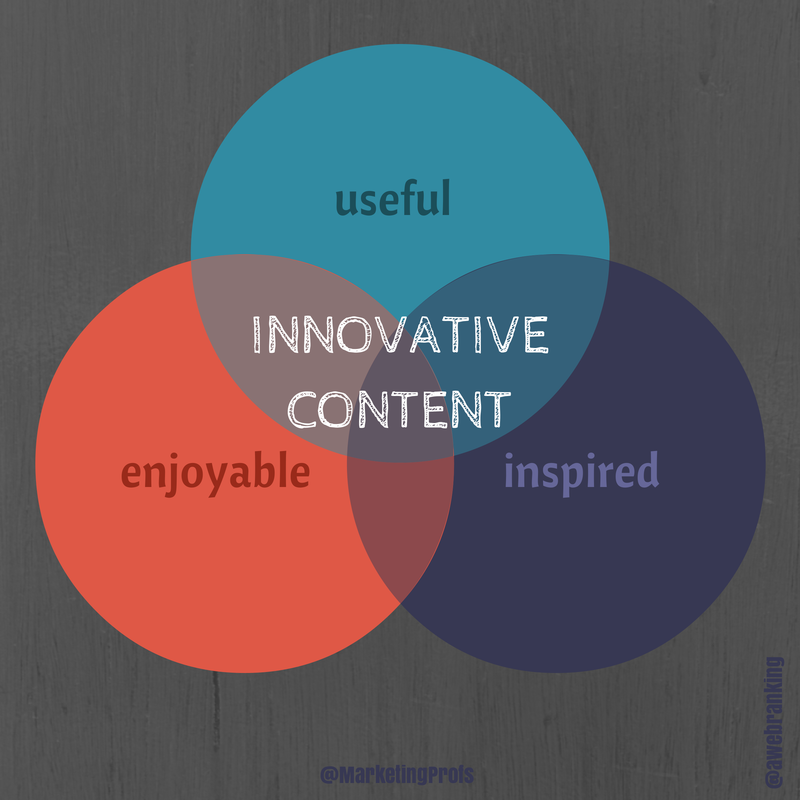 INNOVATIVE CONTENT
Dr. Sutton's unique blend of powerful ideas, humor, energy, and storytelling ensures that the audience can relate and find personal value. Dr. Sutton keeps it real!.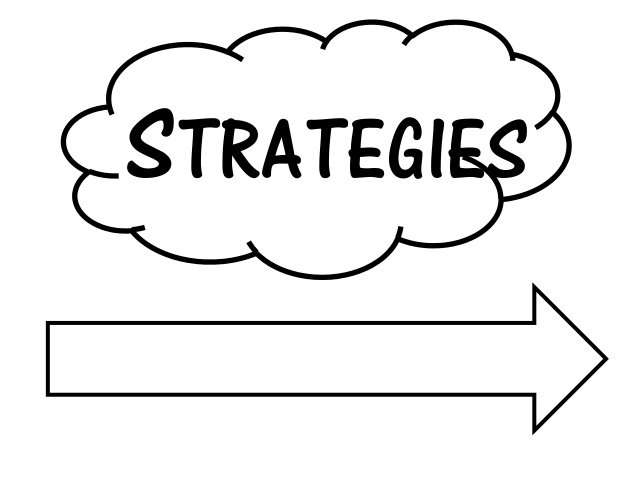 PRACTICAL STRATEGIES
Proven success… Practical strategies. With Dr. Sutton the audience walks away with real information, which each participant can use right away.
TAILORED PRESENTATION
The presentation will be tailored specifically to your group's needs, strengths, and interests, thereby maximizing the impact and outcomes for your group.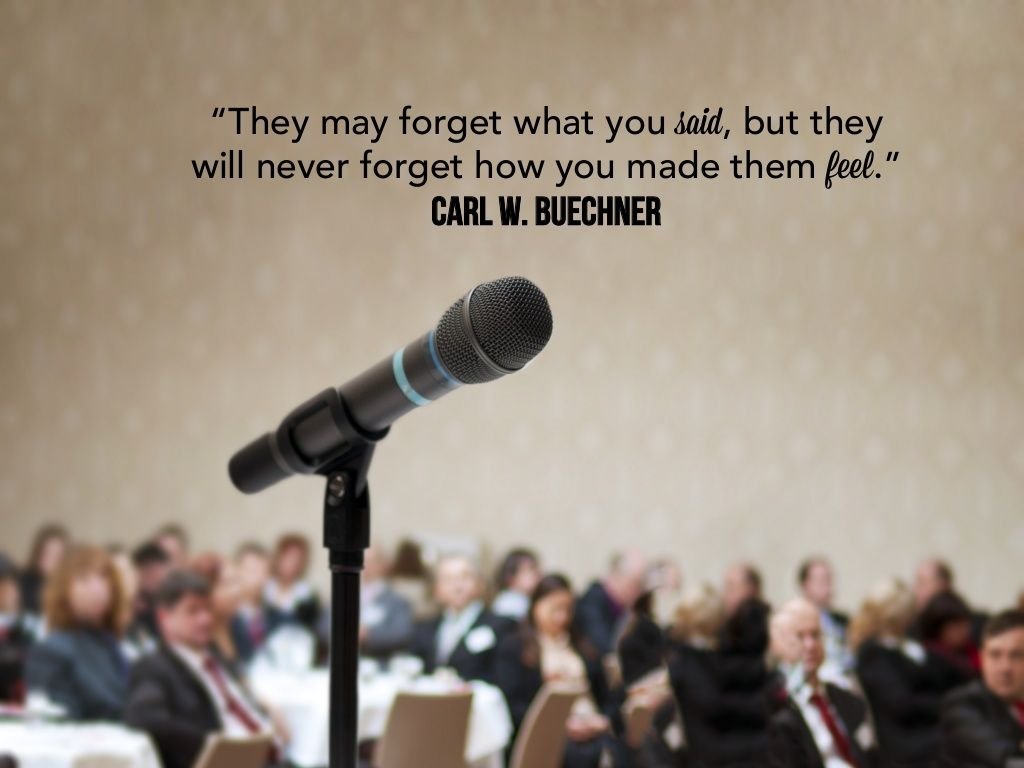 FUN WHILE YOU LEARN
Dr. Sutton's highly interactive presentations get everyone involved and excited throughout the presentation. No one engages an audience like Dr. Sutton!
"Dr. Sutton is my mentor and motivational coach!"
Dr. Danny Fowler, Family Practice Physician
"He's awesome… and his gift to the planet is his inspiring roadmap from despair to hope.
Kevin Ryan, Esq., President and CEO of Covenant House International
"Dr. Sutton is a great motivational speaker"
Working at the juvenile probation department I know the importance of inspiring youth. The message by Dr. Sutton, also inspired me.
Book Dr. Sutton for Your Next Event
Dr. Sutton's presentations are guaranteed to be life-changing experiences! For more information or to begin the scheduling process, contact us today!.